Who We Are
Florence Adele is a marketing and branding agency that helps clients make their mark on the world. We are fuelled equally by coffee and a desire to go against the grain.
Your brand is as unique as you are and our goal is to create engaging messaging, enticing visuals and a cohesive strategy to help reach your brand's goals.
Florence Adele's services include identity design, marketing strategy, web development, event coordination, and graphic design.
Our Namesake
Florence Adele, our mission was handed down by our namesake, a short-statured dame with a mission - to use her obstacles as stepping stones and to carve a path all her own.
Today, at Florence Adele, we help clients make their own mark and stand out from the crowd - one stepping stone at a time.
Selection of Work
We offer a wide range of services to meet our clients' needs. Whether you're looking for a fresh looking business card or a complete brand overhaul, we can work with you. We have worked with organizations in the Prairies and across Eastern Canada and are happy to travel and expand our client base.
Below are some examples of our recent endeavours.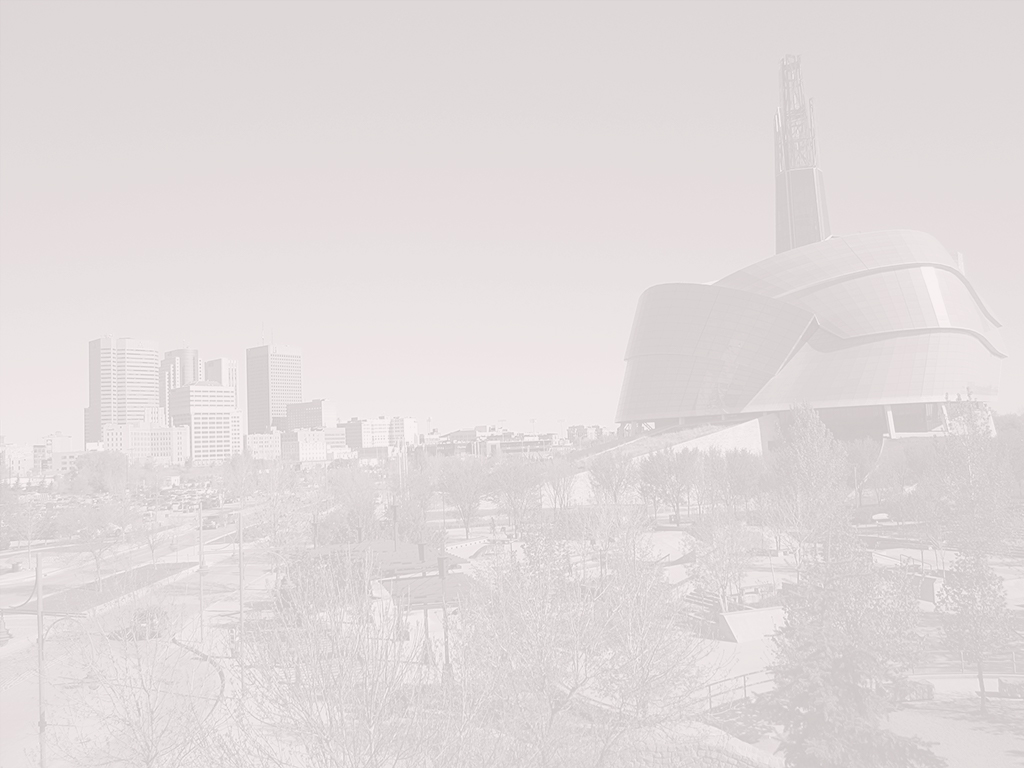 We offer a wide range of creative services to help you reach your business goals. No two organizations are alike and so we'll work with you on a custom plan that meets your needs.
For a full scope of our services, click here.
Contact
hello@florenceadele.com
204-712-6701